For people who cannot make it to the church, Virtual Church will continue with it's online video service, including the reading of the days scriptures. prayers of the people and sermon.
教会に来られない方のために、オンライン教会では、オンラインのビデオサービスを継続し、その日の聖句の朗読、祈り、説教を行います。
Sunday Mornings 10:30am
日曜礼拝 午前10時30分
You can attend this virtual service with our Vicar Alecia via Youtube Live by clicking the link here.
こちらのリンクをクリックすると、Youtube LiveでAlecia牧師の礼拝に参加できます。
Listen to Sermons from previous weeks here.
前の週の説教はこちらでお聞きいただけます。
Zoom Bible Studies: Tuesdays 1:00pm (Japanese)
Zoom・聖書勉強会 火曜午後1ー2時(日本語で行われます)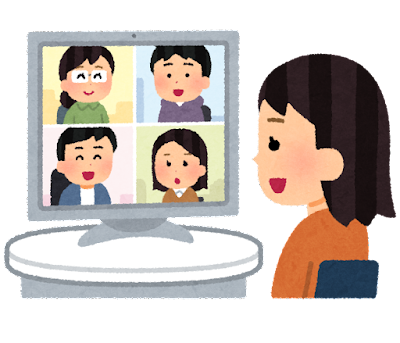 Everyone is welcome, all you need is your Bible, but you might find it helpful to have a note pad and pen available.
Each week we look at the coming Sunday's gospel reading and unpack them together.
どなたでもお気軽にご参加ください。必要なものは聖書だけですが、ノートとペンがあると便利かもしれません。
毎週、次の日曜日の福音書の朗読を読んで、それを一緒に解き明かしていきます。
You will need to CLICK HERE to join the Zoom meeting at 1:00pm on Tuesday and accept audio and video if you have both. You may be prompted to download the Zoom App or software for your computer/tablet/smartphone.
ここをクリックして、火曜日の午後1時に開催されるZoomミーティングに参加してください。音声とビデオの両方を承認する必要があります。お使いのコンピュータ、タブレット、スマートフォン用のZoomアプリまたはソフトウェアをダウンロードするよう求められる場合があります。
4,355 total views, 1 views today