The sacrament of marriage is an outward and visible sign of God's love and mirrors Christ's love for the Church.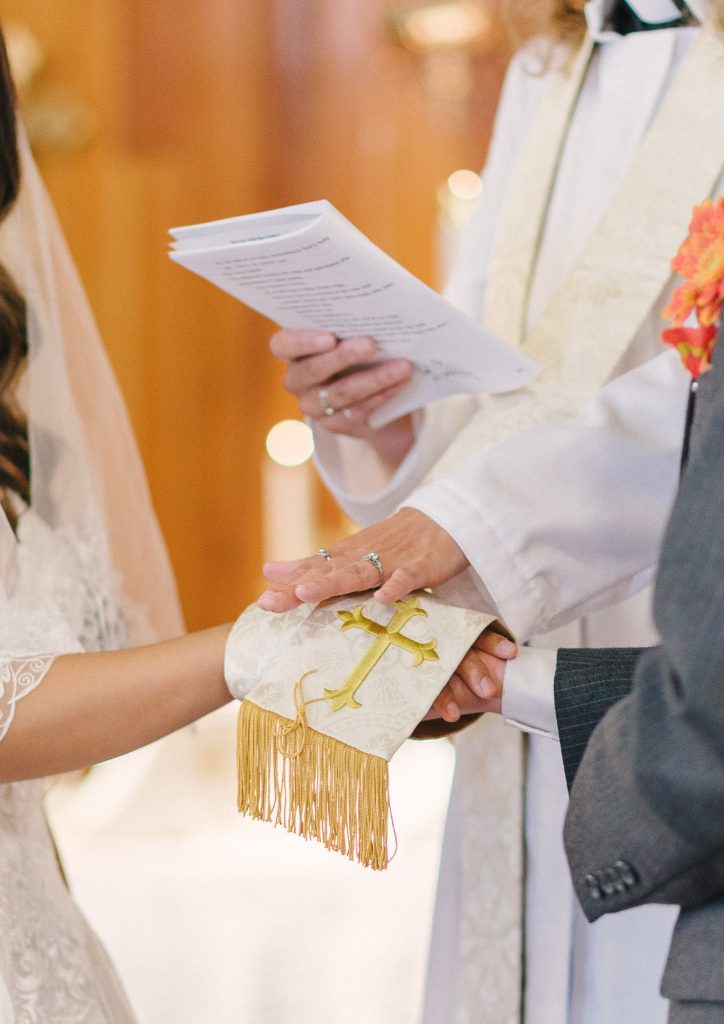 Marriage is a high calling and sacred trust between us and the Holy Trinity. The sanctifying grace of this sacrament will always be with us. Preparation for celebration of the sacrament begins with conversation with a parish priest.
On November 22, 2016, Bishop Skelton widely circulated a pastoral letter that contained the information about the Diocese of New Westminster's response to the Marriage Canon of the Anglican Church of Canada and the current situation up until the second reading at General Synod 2019.
Photo Credit Ashia Bonus
1,492 total views, 4 views today