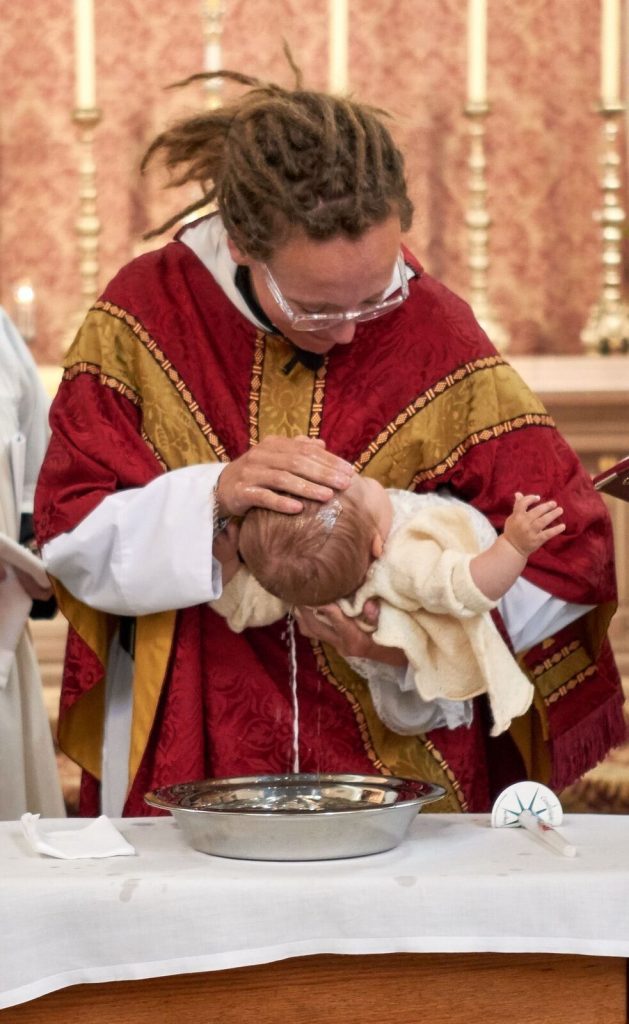 The Christian journey begins with baptism through which we become brothers and sisters in Christ. A person may be baptised at any age.
キリスト教の旅は、洗礼によってキリストの兄弟姉妹になることから始まります。洗礼は何歳になっても受けることができます。
Candidates who seek baptism and confirmation receive preparation from the Vicar and parish. Please contact The Revd. Alecia Greenfield in the first instance at [email protected]
洗礼や堅信を希望する方は、牧師や教区による講習を受けます。 まずはAlecia Greenfield牧師([email protected])にご連絡ください。
Baptisms occur on Baptism of the Lord (January), at Easter, Pentecost, and on Holy Cross Day (September).
Photo Credit: Brent Watson
1,897 total views, 1 views today