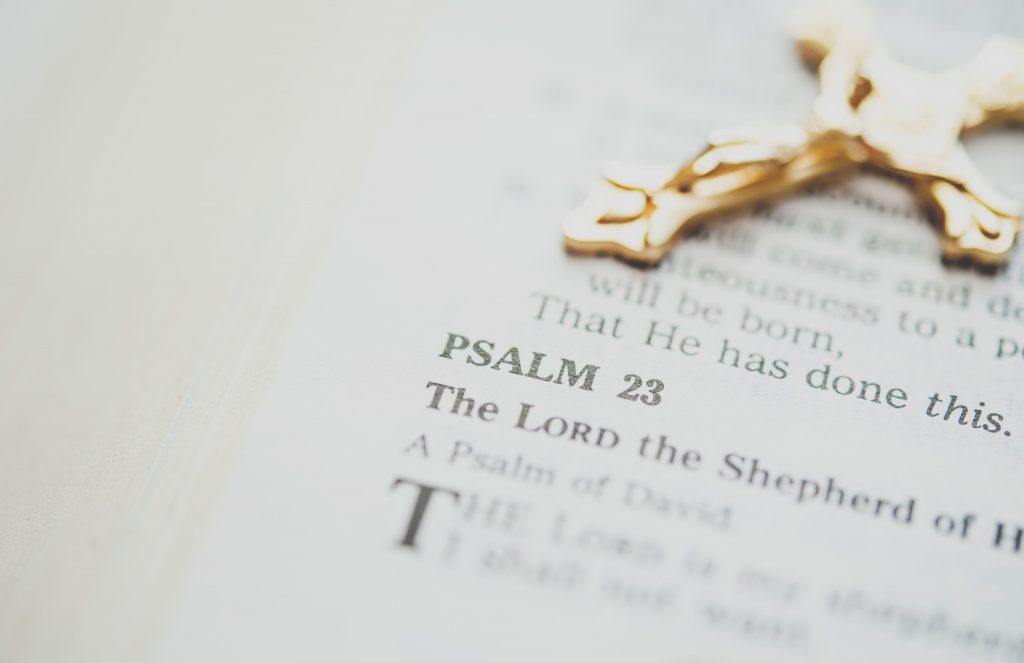 As Christians our faith in the death and resurrection of Jesus Christ inspires us to celebrate the death of our loved ones with hope and joy even in the midst of sorrow. Therefore we celebrate a Funeral service that includes the Eucharist and music with the body present, if possible, to honour that it was a temple of the Holy Spirit.
If you or a loved one is dying last rites are available. Contact the Vicar for assistance.
You may choose to have the ashes of your loved one interred in our memorial garden.
Photo Credit Katherine Hanlon
1,700 total views, 2 views today